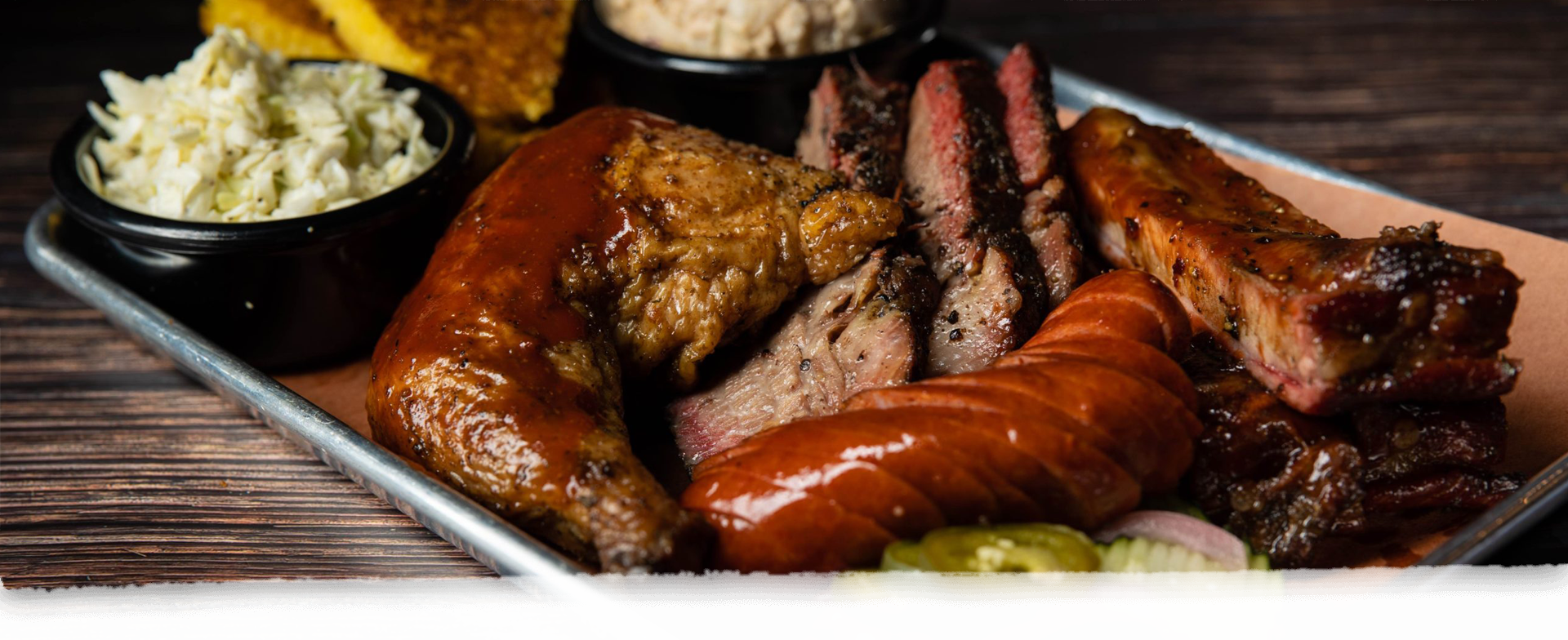 Gilroy's BBQ & craft beer joint
Hours
Every day

7 am

'til

9 pm

or sold out

Closed Thanksgiving
& Christmas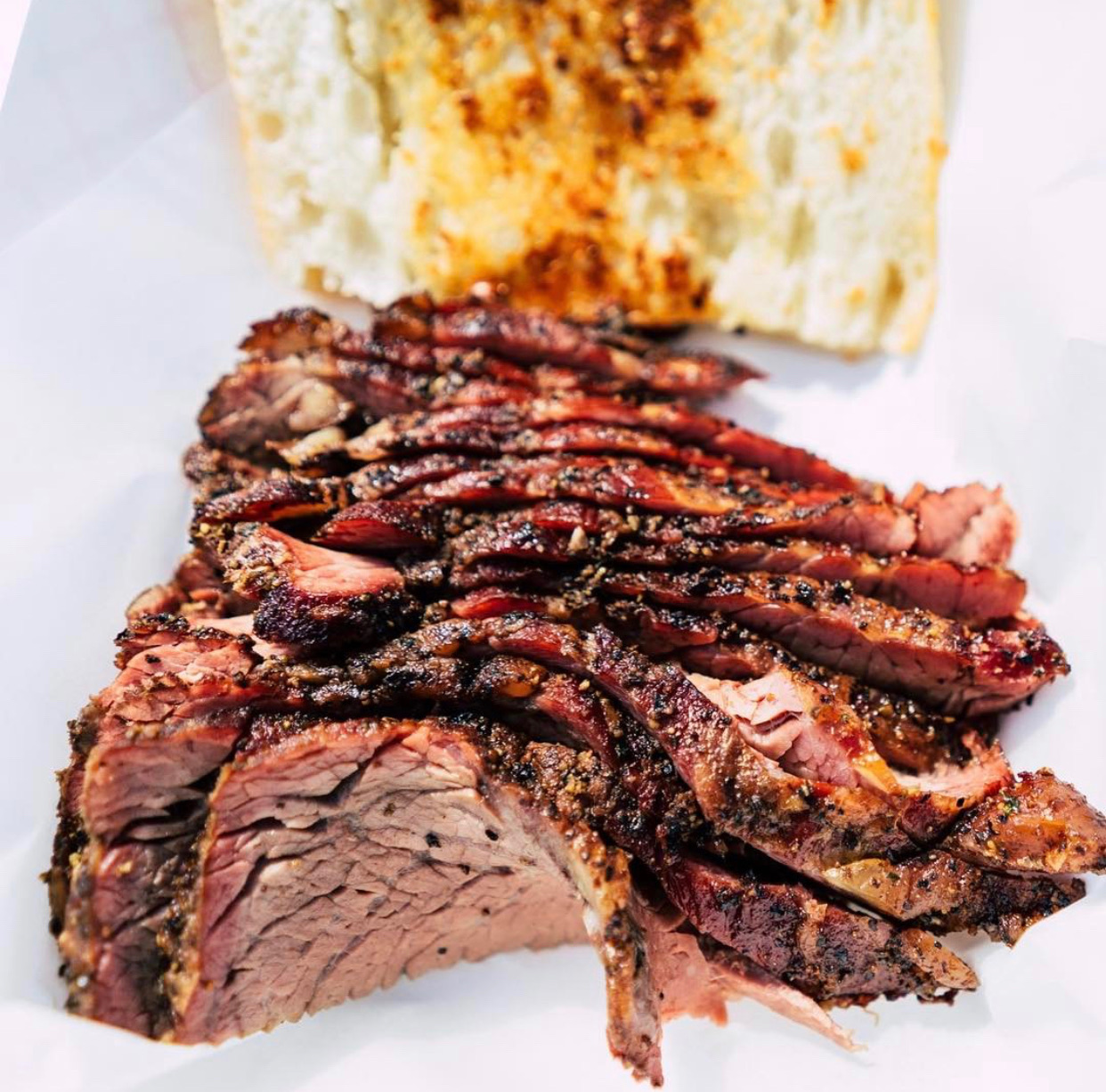 Address
8295

Monterey Rd

Gilroy, CA


95020

We're celebrating SF Beer Week at BBQ 152

GHOST TOWN BREWING + THERE DOES NOT EXIST

February 18th | 12PM-5PM

Join us for Bridge Troll, Banshees, Lurid Lupulin, 100 Spires, Stag, Infinite End and other special releases from these two craft breweries.
Game Day BBQ packs are back!

Our Rib Bundles and BBQ Packs are now available – the easiest way to feed the entire gang on game day.

Blitz: $115 – (Feeds 4 – 6)
5 Pack of Hot Links, 1 Rack of Ribs, 1lb of Tri-Tip,  1 pint of Potato Salad, Coleslaw & Beans, 1 loaf of Garlic Bread

Kick Off: $125 (Feeds 4 – 6)
1 Half Chicken, 2lb Pulled Pork, 1 Rack of Ribs, 1 pint of Potato Salad, Coleslaw & Beans, 1 loaf of Garlic Bread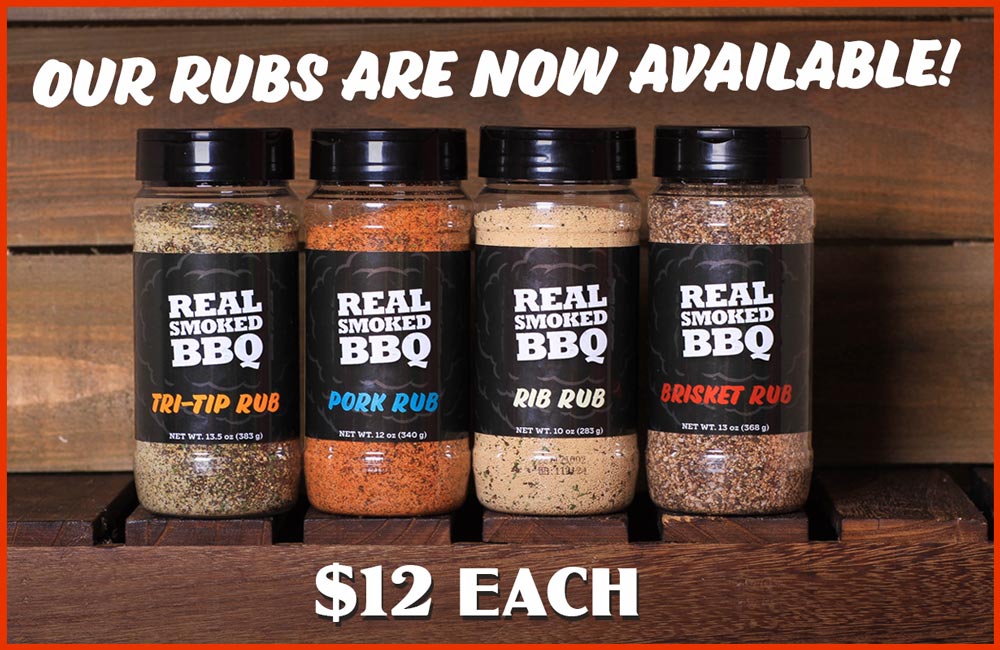 BBQ 152 Meat Rubs

Love our meats? Our rubs are now available to take home and enjoy.  Four flavorful rubs to choose from, Tri-Tip, Pork, Rib and Brisket. Now Available for purchase in our restaurant. A great gift for any bbq enthusiast.

$12/each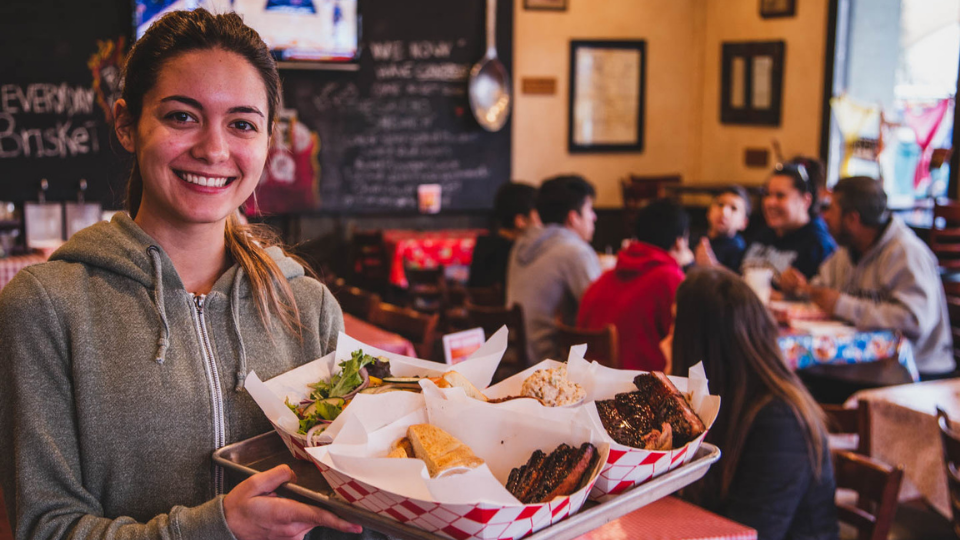 FUNDRAISING WITH BBQ

Throughout the year we partner with local schools, clubs, youth sports teams, and PTAs to help give back to our community. Fundraisers are easy to set up, fun to attend, and stocked with delicious BBQ for everyone to enjoy.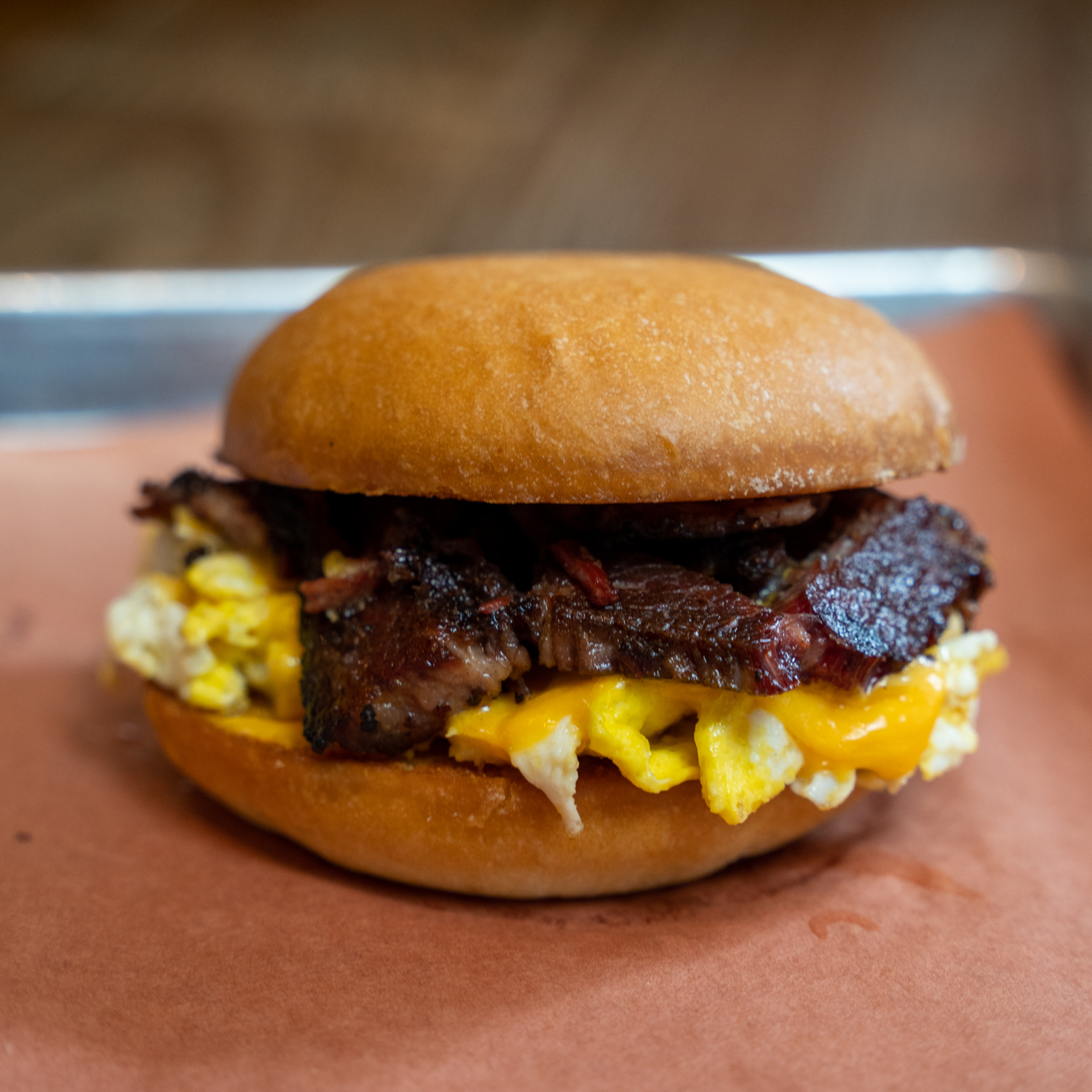 OUR NEW BREAKFAST SANDWICH

Made with our very own Angel Biscuit – baked from scratch and absolutely delicious.  Two eggs, melted American cheese and your choice of smoked brisket or pulled pork.  Ask to top it with our homemade pickled jalapenos, onions and cucumbers.

Served every day 7-11am
Introducing Real Smoked Rewards

Award winning BBQ with perks, what's not to love? Surprise birthday gifts, first dibs on holiday preorders, smokin' deals and so much more.

Learn more & Sign up
It's another great day to be together

When the beer is cold and the pits are hot, people tend to gather. That's a truth as old as time, and one that's near and dear to our hearts. Grab a friend, a beer, and a seat, and join us in celebrating the power of fire and time in the most authentic way possible.

Visit us
The best brisket that I have ever had. Buttery smooth and tender with the right amount of smoke. If I could smoke brisket this good, I'd open my own place
Doug V.
I've been here a couple of times and oh my, this is the best darn BBQ I've had in my lifetime! Love how juicy and tender the ribs and brisket are..cooked to perfection!
John C.
Best BBQ in California! The pork ribs are out of this world
Francesca F.