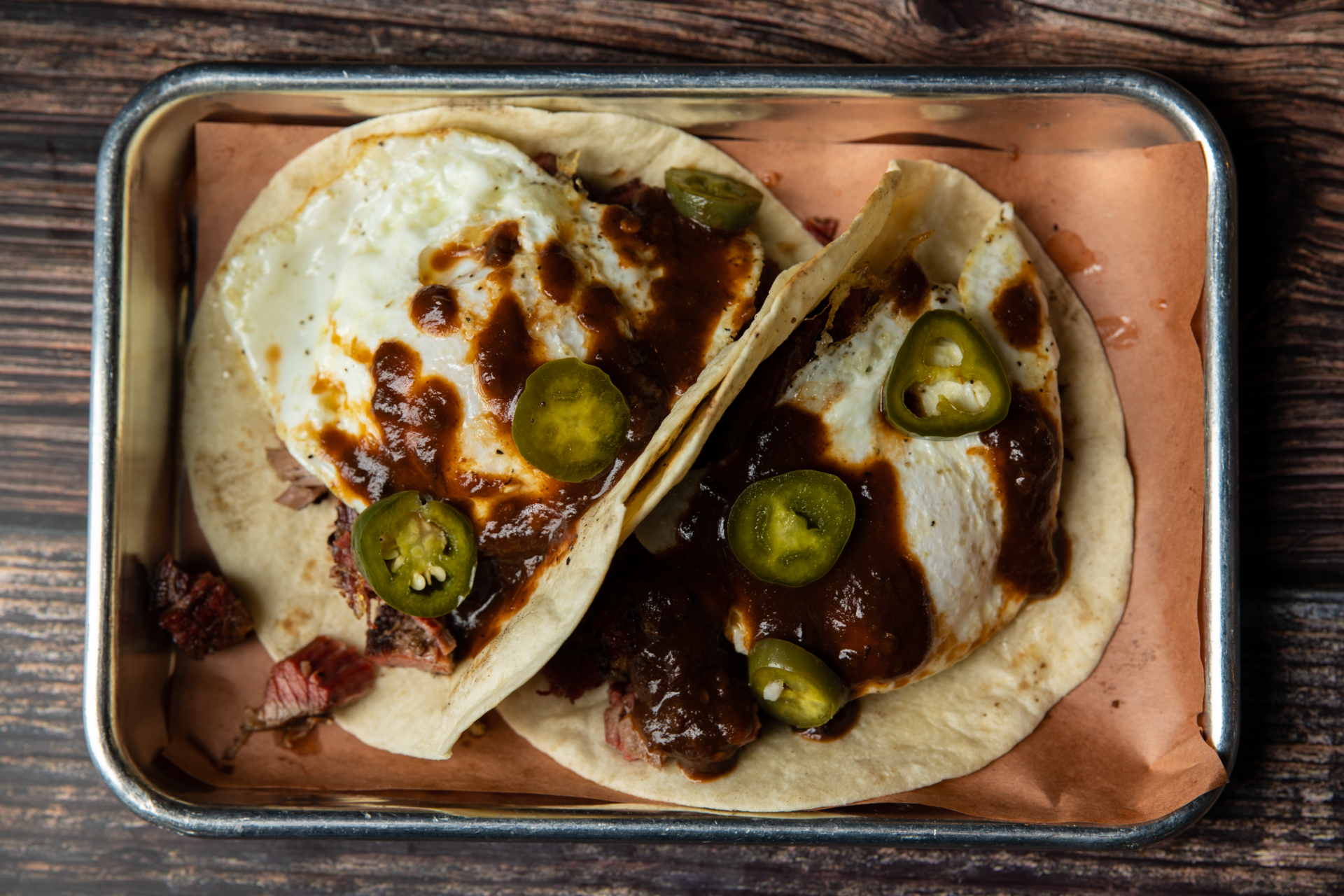 Now Serving breakfast tacos!
Every Day, 7-11am
Hours
Every day

7 am

'til

9 pm

or sold out

Closed Thanksgiving
& Christmas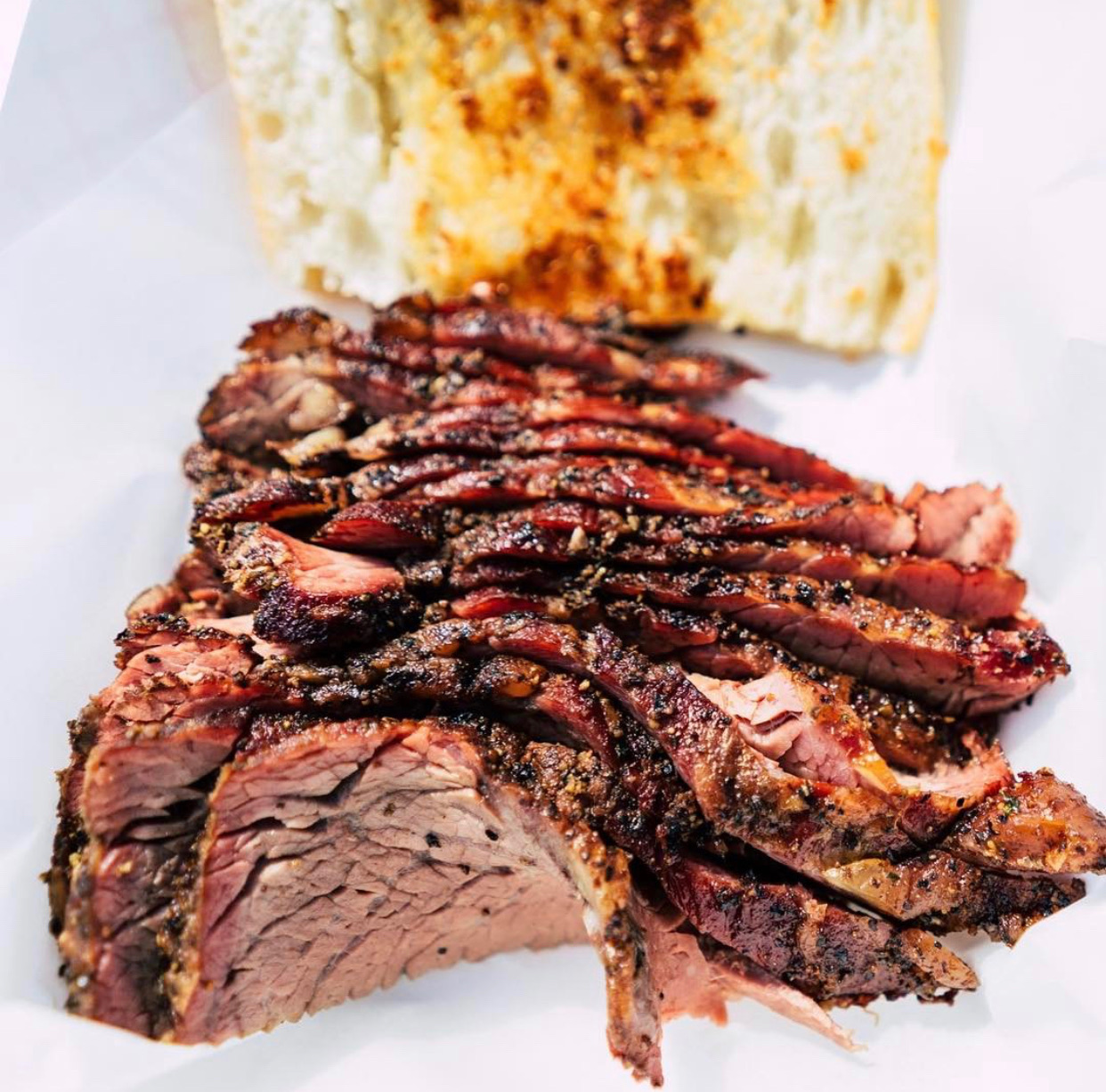 Address
8295

Monterey Rd

Gilroy, CA


95020

FAMILY PACKS

Check out the new additions to our family pack meals – the easiest way to feed the gang.  Each pack includes assorted meats with your choice of sides.  A great value, and an easy way to delight everyone in the group!

Pictured: Family Pack #5, $110 (Feeds 5-6)
Full rack of ribs, 1 lb of tri-tip, half chicken, choice of 3 pints of sides and a loaf of garlic bread.

Check out Packs
Introducing Real Smoked Rewards

Award winning BBQ with perks, what's not to love? Surprise birthday gifts, first dibs on holiday preorders, smokin' deals and so much more.

Learn more & Sign up
It's another great day to be together

When the beer is cold and the pits are hot, people tend to gather. That's a truth as old as time, and one that's near and dear to our hearts. Grab a friend, a beer, and a seat, and join us in celebrating the power of fire and time in the most authentic way possible.

Learn More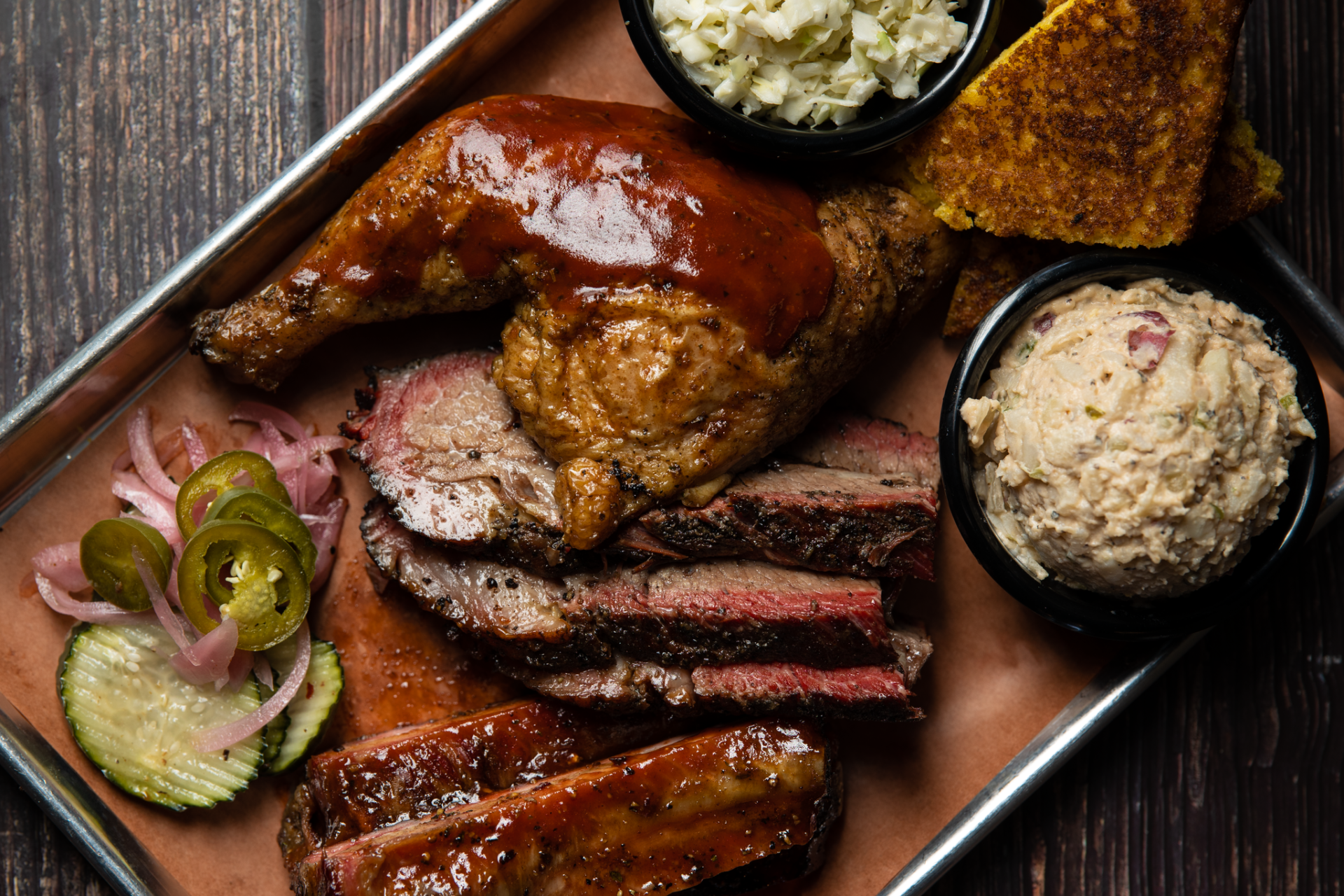 Gift Cards

Our E-Gift Cards can be purchase online and easily send via text or email!

Shop Gift Cards
The best brisket that I have ever had. Buttery smooth and tender with the right amount of smoke. If I could smoke brisket this good, I'd open my own place
Doug V.
I've been here a couple of times and oh my, this is the best darn BBQ I've had in my lifetime! Love how juicy and tender the ribs and brisket are..cooked to perfection!
John C.
Best BBQ in California! The pork ribs are out of this world
Francesca F.